ABOUT Us
TechWorld Venture Lab Emporium Platform, is a Business venture development center and a business venture development products and services market place
The "EMPORIUM" platform environment, provide programs, services and resources that will assist entrepreneurs with startup ideas with early stage development see them grow steadily from one stage to the other until they reach a stage of viability, and ready to start seeking pre seed funding and gradually see them grow and reach a level where they are ready for their series funding, as they become ready to launch their MVP services into the marketplace.
The Emporium Features:
A business Development Networking platform
Incubator & Accelerator services program
Mentorship/ Development support group.
Business Partner Services Program
Business Services Partners' Marketplace
Technical Services & Development Support
Business Venture Development Event Programs
Business Development Funding Support
OFFERING
TechWorld venture lab offers to business ventures that have signed up or join the lab membership program through the Emporium website platform. And this membership is also automatically available to business startups that are part of the Incubator/Accelerator program, which are still required to sign up for it by completing the membership application process.
Some of the offerings are provided through the membership program and other offering that are provided through the Lab program includes: Management executive support; Operation team support; Mentorship; Business services partners and opportunity for funding.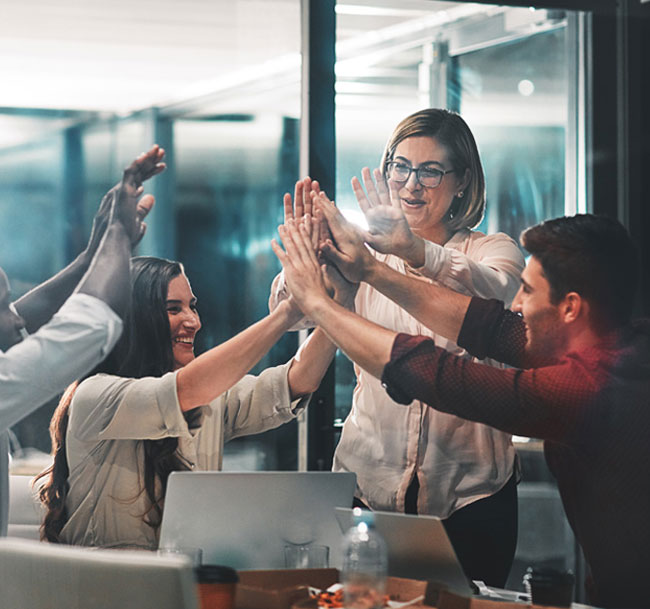 OUR BUSINESS MODEL
TechWorld venture Lab, EMPORIUM Platform goal and objective is about helping entrepreneurs and startup to establish, grow and strive into a successful business venture that creates new products, services that markets want and need in the market place and also create jobs. And to fully meet these goals and objectives, we have established a business model that will help us to achieve that.
Our Business model is built on both an incubator and accelerator programs. These programs allow us to engage with startups during their early stage of development as well as startups of other development stages, providing them with services and resources they need as they move from one stage of development to the other.
Generally, TechWorld Venture Lab EMPORIUM provides ventures in our program human capital that includes Executive, management support and operational team.
Business Development Media Platform
The TechWorld Venture Lab Emporium media platform is provided to help members establish and grow their business venture.
The media platform allows them to Network and connect with other, members, promote their start up, build team or allow the talents they need to connect with them as well as use the media tool to connect with investors that they are looking for them and feature their products and services and get feeds back before they reach the market place.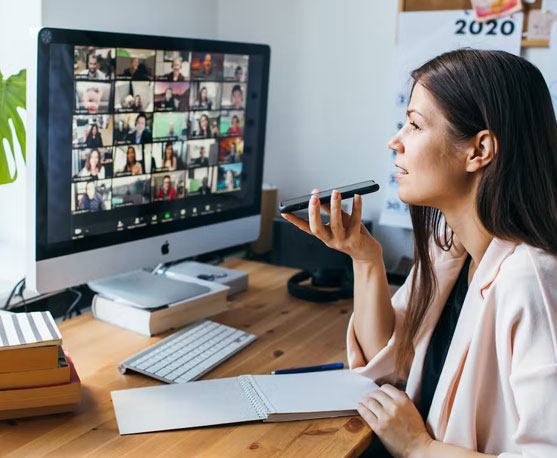 Incubator & Accelerator Program
The Incubator/Accelerator Program is a virtual business development program designed for startups and existing ventures that are looking for an environment where they can establish and grow their business ventures.
The TechWorld Venture Lab Emporium platform comes with resources and services that are made available for the programs members and such services includes:
Networking
Collaboration team
Mentor/coach
Access to investors
Access to funding
Access to mentoring
Marketplace/Services
Technical assistance with development.
Business Partner Services Program
The TechWorld Venture Lab Emporium Platform, offers Business partners service programs. Through this program, business partners are able to provide or have their services listed on the platform business partner services listing page for business ventures and startups for them to look for and find services they need for their ongoing business development.
The business partner services program listing is not limited to outside business partners only, but also is available to members of the TechWorld venture lab as well provide their business venture services information to other members as well as any one viewing the business services listing page.
The business partner services program is not limited to outside business partners, members of the TechWorld venture lab, can use the program to provide their business venture services as well to other members or market place which the program provides.
Business Partners Services Marketplace
The business partner's services marketplace allows business partners service providers to market their services to business venture startups and other businesses that are looking for the services they provide to meet their needs and their business development needs.
The marketplace is not limited to business services partners, it is also available to TechWorld venture lab members to use in making their products and services available to other startups, businesses and others. The marketplace offers a market pre-launch environment for startups to test their product and services before making them available to the public marketplace.
Business Mentorship.
TechWorld venture Lab Emporium mentoring program, is a program created to allow a wide variety industries experts, successful business leaders and Entrepreneurs to provide advice, counsel, teaches, guidance, and feedback to Entrepreneurs, startup ventures and other small businesses.
Mentor program participants, perceive the experience of being identified as a mentor allow them to make sense of their own past experiences, current challenges and gaining an insight into a day to day life and business venture of the entrepreneurs they are mentoring. and develop positive, more reciprocal relationships